credit/snorribros
"Dear President, my very good friend.
I've always considered our relationship that bit special. I value it. Even though our encounters are few and far between they've always been characterized by unrestrained joy and a deep understanding, often brought on by a mere twinkle in the eye – a beautiful exchange between two persons where words are unnecessary.
I remember when you came up to my door in Norðurmýri, the old squared Reykjavik neighbourhood, just outside the city centre. You were wearing a grey coat and a blue wooly hat, carrying a Swedish reggae CD you had just released through your label at the time, Pineapple Records. I recall the time when I bumped into you on Laugavegur and you demanded an interview for Morgunblaðið, the paper I write for. You took me by the arms, shook me and proclaimed: "Arnar! Don't you have any pull at Morgunblaðið!!". Two days later we sat in your flat, enjoying our morning coffees, scrutinizing the 24/7 philosophy.
I also remember a time in Cologne where your band, GusGus, was playing. We met at a hotel and you asked me teasingly: "Are you going to leave before we start and write, like you always do, "GusGus ended the night, flying majestically on the wings of techno"?". I laughed nervously as that was exactly the case sometimes. Yes, I did skip the show, went home for bed and wrote those cliched lines! Hey, I had young kids at the time!! Subsequently, "the wings of techno" became our private in-joke.
These snapshots came up in my mind when I received a letter from you, mid-summer, relatively out of the blue. Your first solo album was ready to go and later you told me that you had left GusGus after twenty years. Big change-around indeed.
But, as you asked of me, I've been digesting the album for a while and I have to tell you about my "journey" through Serengeti. Interesting concept my friend and quite bold. Named after the Serengeti national park in Tanzania. A herculean undertaking in fact, detailing the small and big moments there; hunting, copulating, the dawn and the sunset, the smell, the birds, the songs … stillness, life and death.
And naming the eight "movements" of the album after the old Italianate wind names … wow! Majestic:
1 – maestrale
2 – scirocco
3 – mezzogiorno
4 – greco
5 – tramontana
6 – ponente
7 – libeccio
8 – levante
To be sure, this was a show I didn't wanna skip!
But hey, let's instead skip this meandering bullshit and dive into the facts. How did you fare off? Ideas is one thing, the actual execution another.
You did it my friend.
I like the eclecticism of this. It's not a constant, dance floor driven techno thing. And it's not a far out noise dirge either. It's a ride, with constant u-turns and  swaying off course. It's electro, jazz, modern composition but most of the time wholly indescribable and then I mean "indescribable" in the truest sense of the word, not as a pumped up journalistic jargon.
Small intro bit at the beginning, cinematic opening almost, mysterious strings float in. But then a shift to a sea shanty almost, accordion time ahoy before another switch into a percussion driven mantra. And we are only five minutes into the album!!!
And then, a dive into pulsating and haunting minimal techno, sixteen minutes plus. Magnificent. And it's a one-two punch as we get another lengthy beat driven hymn straight after, as weirdly and wonderfully skewed as the former.
You fold things up nicely. The end is not easy to depict, nothing is given. Five minutes of subtle noise art (can you combine these two?) and then a little over a minute of riddle bound clanging sounds. Not too noisy but .. and finally, an elegant string coda.
The execution of all of this is simply beautiful. Transcending. Kiss the Emotional Carpenters for me (detailed below).
… words are indeed unnecessary.
yours,
Arnar"
*****
The HARD stuff aka the Emotional Carpenters who are flying in a V style formation behind my good friend…
WRITTEN, ARRANGED, PERFORMED, MIXED, DESIGNED,
FILMED & PHOTOGRAPHED BY THE EMOTIONAL CARPENTERS:
aaron roche: brass arrangement & performance. addi 800: mixing, recording & engineering.
atli bollason: words. atli ingólfsson & ensemble caput: arrangement & string performance.
ari magg: photography. borgar magnason: contra bass. davíð þór jónsson: hammond.
eiríkur orri ólafsson: string arrangement. guðmundur óskar: bass guitar.
gabríela friðriksdóttir: words. helgi björnsson: vocals. hrafnkell orri egilsson: cello.
magnús öder: recording & engineering. matti kallio: accordion.
ómar guðjónsson: electric guitar. ólafur björn ólafsson: percussion.
paul mcmenamin: album design. sigtryggur baldursson: percussion.
snorri bros: video works, visuals & still photography.
stephan stephensen: synthesizers, arrangement, drum programming & mixing.
styrmir hauksson: recording & engineering. þóra margrét sveinsdóttir: violin.
viktor orri árnason: violin.
Released by Albumlabel, Berlin, October 2015. Click on the President for more info, teasers, gigs etc.
Yoi can listen to the album here.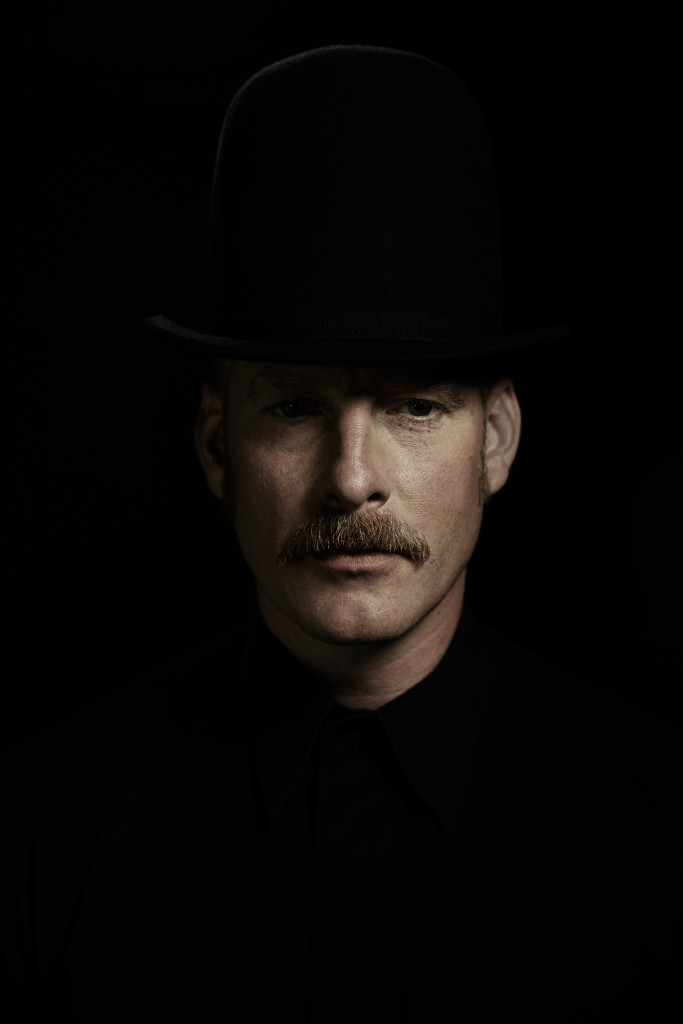 credit/Ari Magg