Currently viewing the tag: "Bryan Ferry"

[Greinin var skrifuð fyrir Morgunblaðið og birtist þar, laugardaginn 5. janúar, 2013]
Herramannsdjass
• Bryan Ferry endurvinnur tónlist sína í gömlum djassstíl
• Platan The Jazz Age er ósungin með öllu
Tónleikar Bryans Ferry í Hörpu nú í …
Continue Reading

→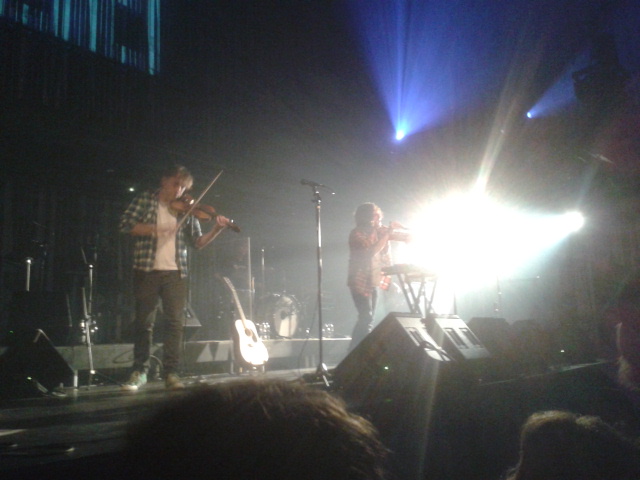 Yann Tiersen mundar fiðluna til vinstri. Ólavur Jákupsson til hægri. (c) Arnar Eggert. 
Ferðalag án enda
Það er gaman að rýna í samsetningu áhorfenda þegar farið er á tónleika. Ég var á Bryan Ferry tónleikunum um daginn og þar …
Continue Reading

→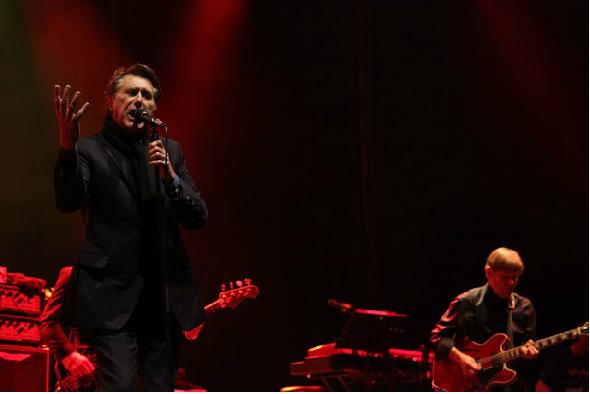 Mynd tekin á tónleikum 2011. (C) bryanferry.com
Fagurt galaði Ferry þá…
Fallegur Ferry, Flottur Ferry, Ferlegur Ferry, Flatur Ferry, Fágaður Ferry (já, er þessi ekki góð?), Fullnuma Ferry, Nýfermdur Ferry, Fáránlegur Ferry, Fimlegur Ferry. Ég og félagar mínir …
Continue Reading

→